To be more inclusive, Disney fires only woman on 'The Mandalorian'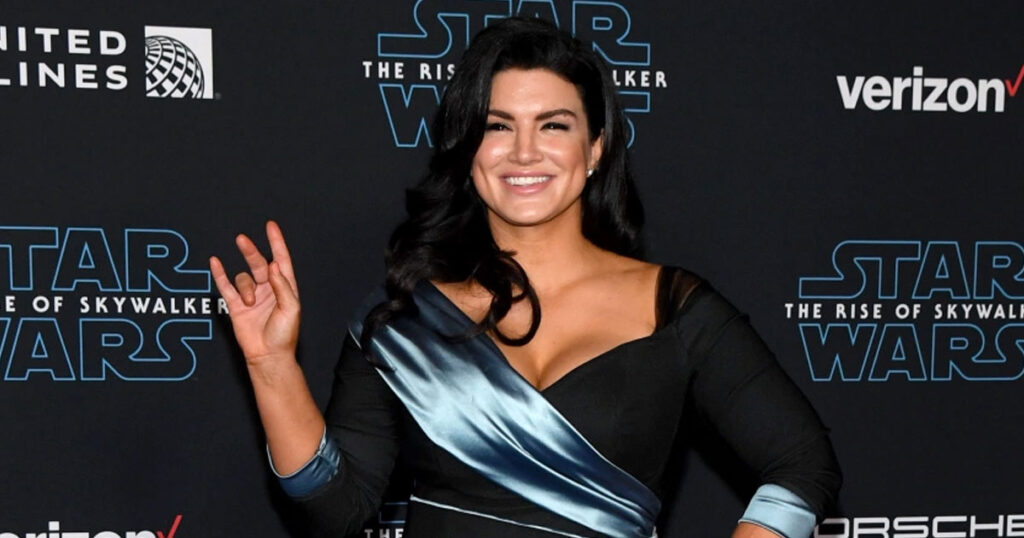 VISTA DEL MAL, CA—In an effort to be more inclusive, Disney has fired Gina Carano, the only female on their hit show "The Mandlorian".
"We are a company that believes in diversity and so, when a minority actress says that society isn't inclusive enough, yes, we're going to fire her ass," Disney spokesman Schmuck Chumer said.
The firing came shortly after Carano posted posts criticizing society for being hateful to minorities.
"We as a society are perfectly inclusive," Chumer said, "and if you disagree with that then we will exclude you from society."
Carano, who played the recurring character Cara Dune on the "Star Wars" series, deleted the posts, but they were widely shared online and spurred the #FireGinaCarano hashtag to trend. Her character appeared in several episodes of the second season of "The Mandalorian," a series about a bounty hunter and his quest to unite a powerful, young user of the Force with a Jedi Knight.
Carano was hired after the company was criticized for not having any women in the show.

About Author