BREAKING: The Dallas Mavericks secede from the United States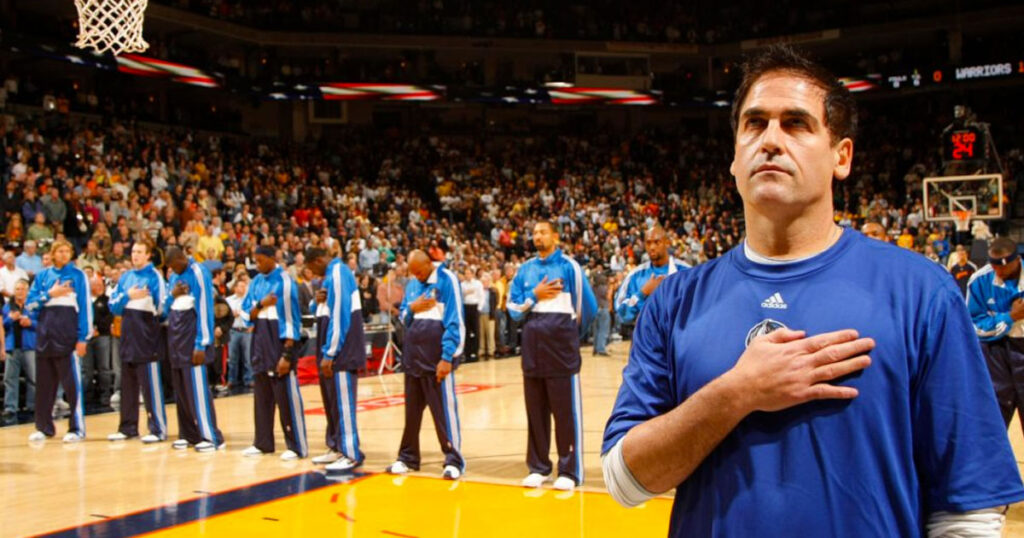 DALLAS—NBA team the Dallas Mavericks, led by owner Mark Cuban, have seceded from the United States.
Cuban on Tuesday told Genesius Times that the team would, "no longer play the national anthem at home games, and you know what? F the United States, we secede!"
It's unclear how a professional basketball team can secede from a country but Cuban is pretty sure they just did.
"America sucks. We're our own country now!" Cuban said.
The NBA rejected the idea of the Mavericks seceding despite an endorsement by "President" Biden.
"I fully support the move by the Mavericks to secede from the United States," Biden said. "Of course, that's not insurrection because they're doing it for social justice. If Cuban was a Trump supporter, I wouldn't have invaded The Mavericks and had them all arrested."
Cuban says that the Mavericks will entertain being annexed by China, just like the White House.