Tylenol recalled after someone who took it tripped over his owns shoes, then fell into a coma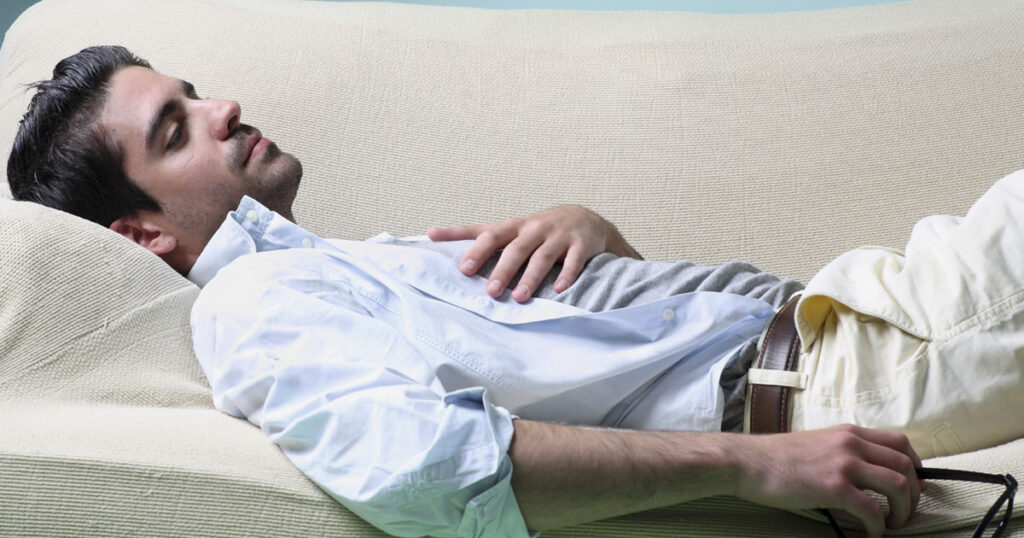 WASHINGTON, DC—The Food and Drug Administration issued a recall today on the distribution of Tylenol after someone who took it tripped over his owns shoes and went into a coma.
According to a police report, the man in question was at home at the time of the incident minding his own business when he suddenly tripped over his own shoes, became unconscious, and then blacked out. Emergency personnel rushed the man to the hospital, where he fell into a coma only a short time later. He is currently in critical condition and is being treated for his injuries.
"The science on this is clear," Dr. McMuffinman said, who works for the FDA. "There's a direct correlation between taking Tylenol and tripping over your own shoes, so people have to be more careful. We've also seen a direct correlation between taking Advil and smacking yourself in the face with a plastic baseball bat. We're advising everyone, therefore, to exercise extreme caution when taking these drugs. Only take them when absolutely necessary."
The FDA also warned against the use of other drugs like cocaine and heroin, which have this weird tendency of getting people into a 15-car pileup on the interstate.