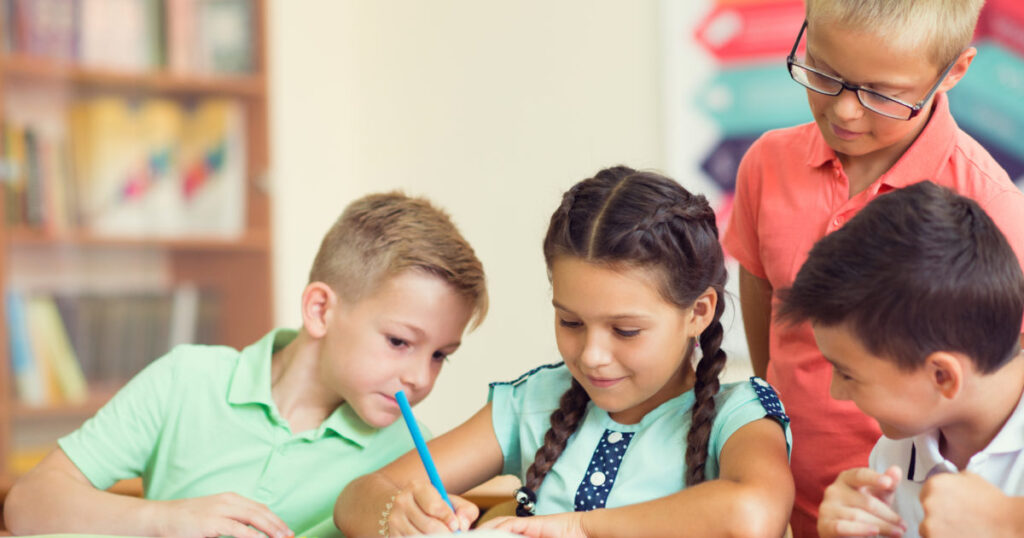 WASHINGTON, DC—The American Federation of Teachers (D-DC) has called for all schools to remain closed until the scourge of death is entirely eradicated from the universe.
"So long as death exists in this world, our children are in grave danger," AFT President Randi Weingarten said. "They could get killed by falling out of bed; getting hit by a monkey; falling down the sewers; hitting themselves in the eye with an umbrella; overdosing on carrot juice; messing around with a vending machine; or even worse, being fatally struck by a flying lawn mower!
We cannot send our children to school when there's even the remotest possibility of these things happening. And until we completely do away with death, schools should remain closed."
Weingarten published an extensive list of demands that have to be met before schools can fully reopen again, among them:
Eradicate all diseases on the planet.
Require students to wear helmets and other protective gear all day so they never injure themselves.
Tie down students to their seats in school so they never injure themselves.
Require teachers to wear a hazmat suit, bullet proof vest, bionic face shield, 3M reusable respirator, chainsaw apron chaps, protective goggles, wrist guards, and heavy-duty gloves.
Experts say these unrealistic and insane demands give off the impression that teachers don't want to actually teach, but there's no basis to their claims.

About Author