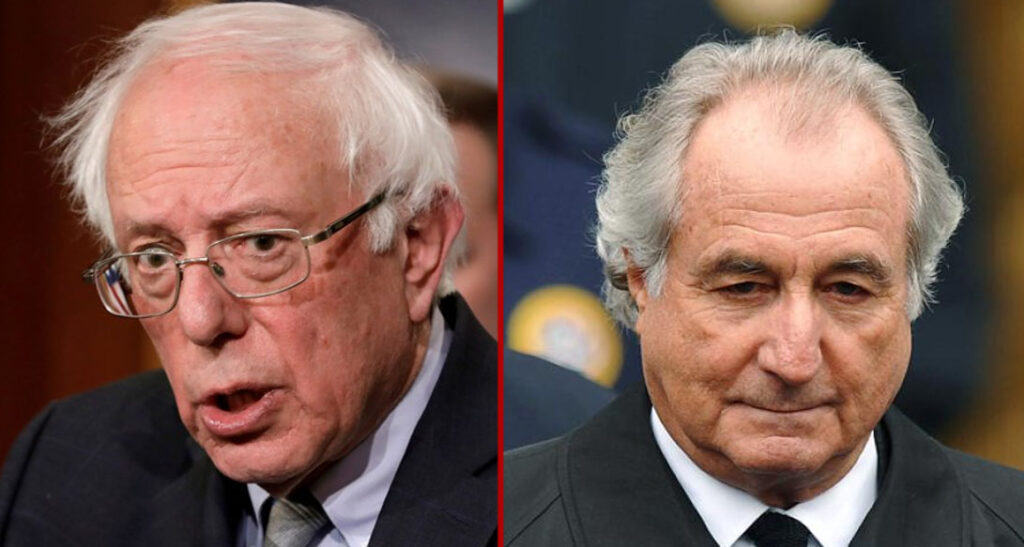 Democratic socialist senator and presidential candidate Bernie Sanders has selected his running mate: convicted white collar criminal Bernie Madoff, citing his years of experience ripping people off.
"Bernie is a nasty son of a bitch," Bernie Sanders said of his running mate, "and he's currently locked up. But no one else from the private sector has as much experience as he does in Ponzi schemes, which is basically what all my government programs are."
Madoff is currently serving a federal prison sentence for offenses related to a massive Ponzi scheme, requiring more and more people to invest in his fraudulent scheme to produce the promised returns.
"It's exactly how Social Security and Medicare for All work," Sanders campaign strategist Phil Schlitzberger said. "You feed off a bunch of new suckers to pay for all the old suckers, then kill them off, and repeat. It's genius."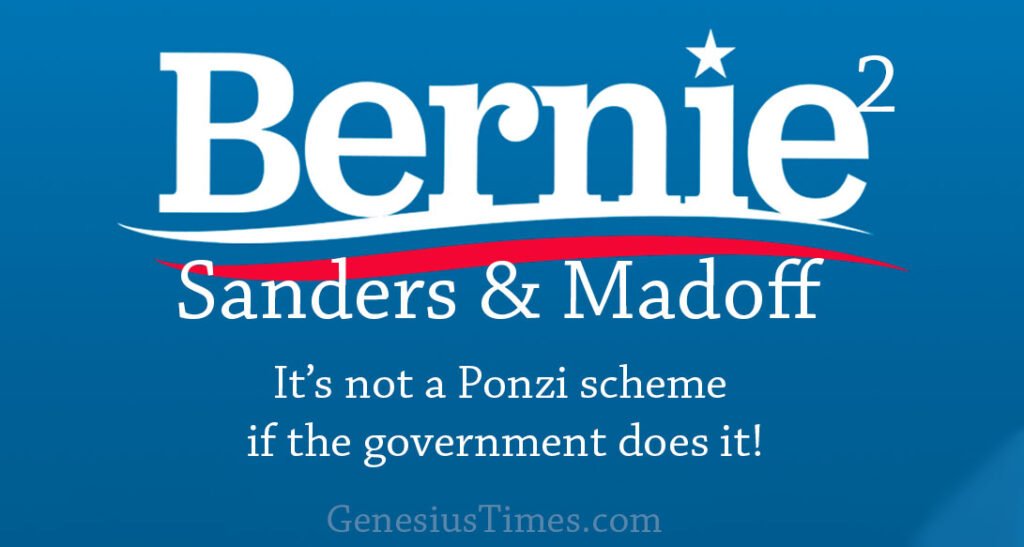 Sanders thought that it was also cute that he picked someone with the same first name to run with.
"People can call it Bernie Squared or something. Anything to divert attention away from the fact that we're ripping them off," Sanders added.