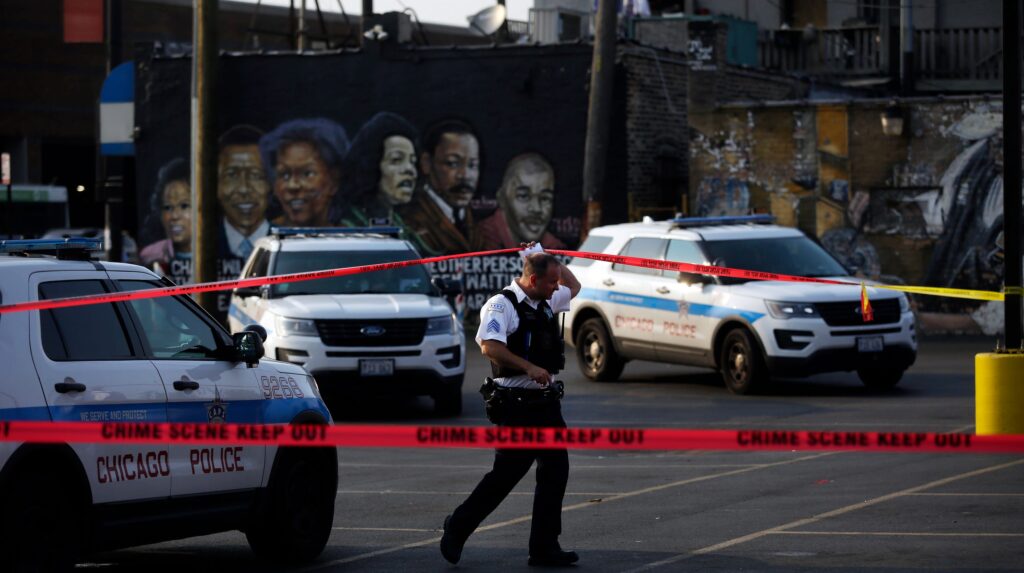 CHICAGO — Public health officials were stunned as they added 66 people to the COVID-19 death toll today. All 66 patients has been shot to death in gang-related violence earlier that day.
"This pandemic is completely out of control," Chicago Mayor Lori Lightfoot said after her weekly visit to her private mayoral hair stylist. "We haven't seen this many COVID deaths yet and it means that we're going to be in lock down much longer than we originally thought."
Many citizens across the country are done with the lockdown imposed by bureaucrats based on faulty public health models, but numbers like these are a stark warning that the pandemic is still a major threat.
"It's true that these COVID patients had major complications caused by the bullets slicing through their vital organs," Lightfoot said, "but the disease killed them, absolutely."
Officials are directing people to GT's Official Guide for Panicking During the Coronavirus Pandemic to ensure a proper reaction to these inflated numbers.
"The truly sad thing is that these victims were staying at home but somehow the virus got them anyway.

About Author