BREAKING: Amber Heard successfully resists urge to poop all over courtroom floor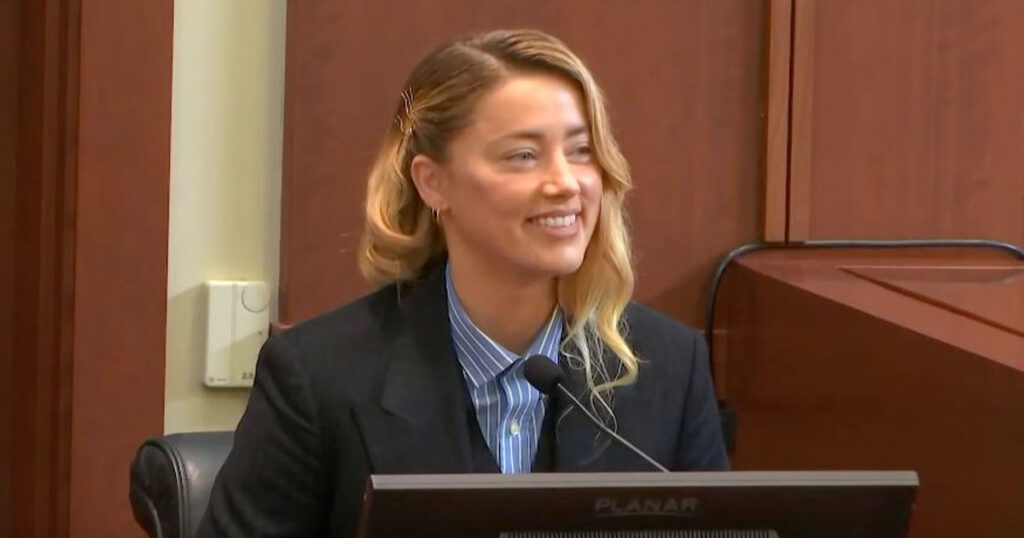 Amber Heard has successfully resisted the urge to defecate all over the courtroom floor while on the stand in her defense against Johnny Depp's defamation suit.
Johnny Depp, and ex-wife Amber Heard have been squaring off in a bombshell civil trial that opened in Virginia 12 days ago, accusing each other of physical and emotional abuse.
Depp, 58, is suing Heard, 36, for $50 million over a 2018 op-ed she penned for The Washington Post, alleging that she was a victim of domestic abuse. The piece did not specifically name Depp.
The trial seemed to take a turn in Heard's favor after she didn't crap all over the floor.
"Most people aren't buying Heard's story," Genesius Times legal correspondent Phil Donahue said. "But I think she gained a foot up by not sh*tting all over the courtroom."
Depp has previously accused Heard or one of her friends of defecating in the bed. But Heard has denied it, blaming the feces on her teacup Yorkies.
"I lived with those dogs for many years," Depp said. "That did not come from a dog. It just didn't."

About Author