BREAKING: Biden has AOC's bug eyes surgically implanted to look more alert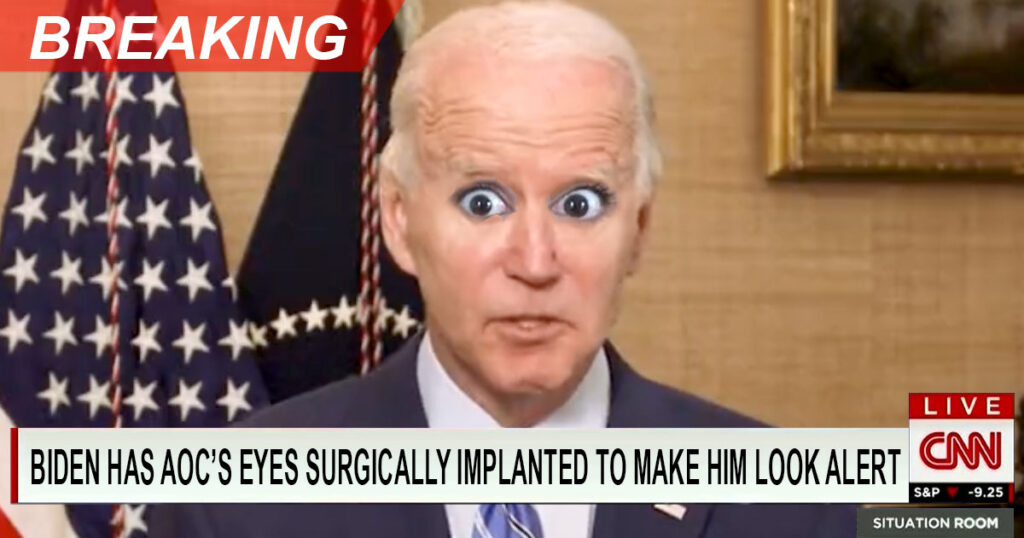 WASHINGTON, DC—After much criticism of Biden's squinting and looking half-dead, the president has undergone surgery to implant Alexandria Ocasio-Cortez's eyes in his sockets so that he looks more alert.
The White House has admitted that Biden never really had COVID and that his 5-day quarantine was used to recover from the eye surgery.
Ocasio-Cortez said that she's doing well after donating both her bug eyes to the president.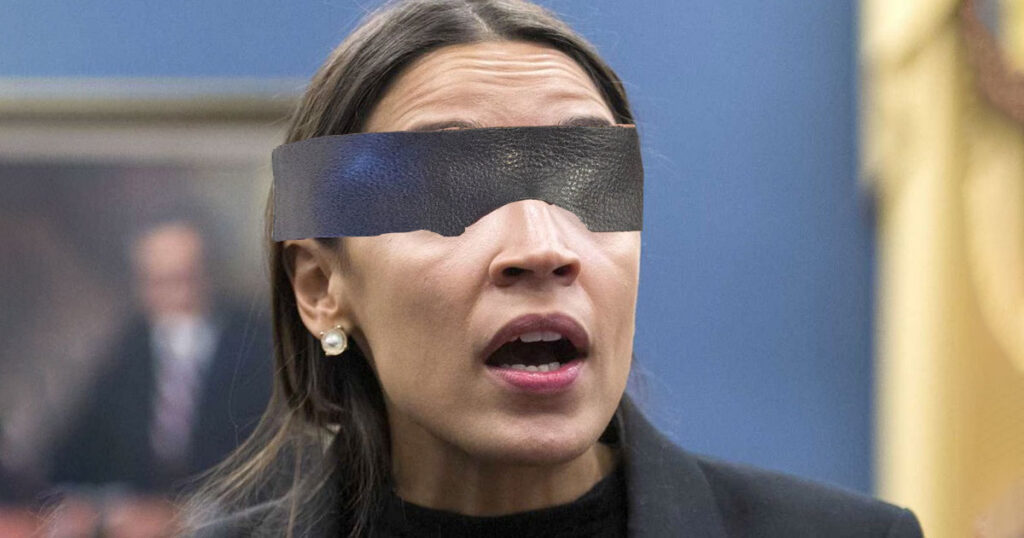 "We need everyone to come together to help our president look like he's not about to die every minute," Ocasio-Cortez said.
Representative Dan Crenshaw said that the move was just a ploy for AOC to look cooler than he does with his eye patch.
"She just wants to date me," Crenshaw said.