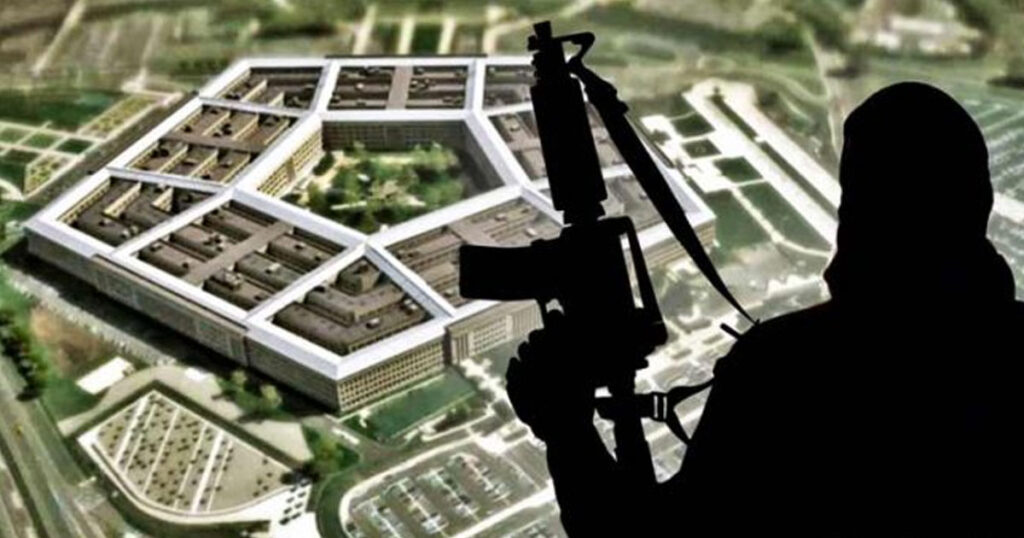 PENTAGON—The Central Intelligence Agency has immediately started funneling money and weapons to various libertarian groups throughout the US after President Joe Biden labeled them terrorists.
The program is a continuation of many official CIA programs designed to fund and arm terrorists around the world including al-Qaeda, Hamas, and ISIS.
"We have made arming terrorists the main focus of our agency for decades now and this is no different," acting CIA Director David Cohen said. "Biden says they are terrorists, so we're going to get them the weapons needed to cause terror."
With the new program, the CIA will become the leading sponsor of terror in the world, putting America back on top of countries like Iran and Palestine.
"Many of these so-called libertarians are also drug dealers, which gives us more impetus to fund and arm them like we did the cartels," Cohen said.
The Department of Defense has budgeted $584 million specifically for this US libertarian operation for the financial years 2021 and 2022, and has earmarked another $900 million of spending on Soviet-style munitions between now and 2022. The total, $2.2 billion, likely understates the flow of weapons to libertarian terrorists in the coming years.