BREAKING: Following Several Violations, Constitution in Critical Condition, Sent to Hospital for Emergency Care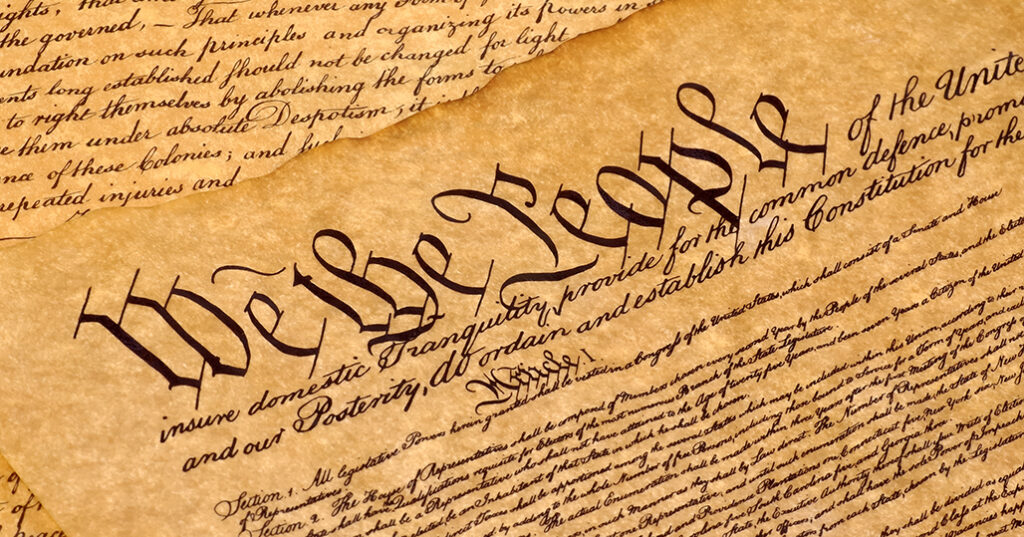 DAILY CALLER—The Secret Service confirmed today that the Constitution of the United States was sent to the hospital and is in critical condition.
According to reports, the crime scene was gruesome, as the document was severely beaten, riddled with bullet holes, and awash in a pool of blood that was inches deep.
"We've determined based on the physical evidence that the Constitution has been the object of dozens of recent violations," D.C. Police Chief Robert Contee said. "Although we are still in the initial stages of our investigation, we have reason to believe the Democratic Party has repeatedly violated the Constitution in every conceivable way. We vow to find the perpetrators of these heinous crimes and bring them to justice."
Police confirmed later in a statement that the Constitution's twenty-seven amendments only suffered minor injuries and will be discharged from the hospital later this week.

About Author