Disney fires Jabba the Hutt after controversial tweets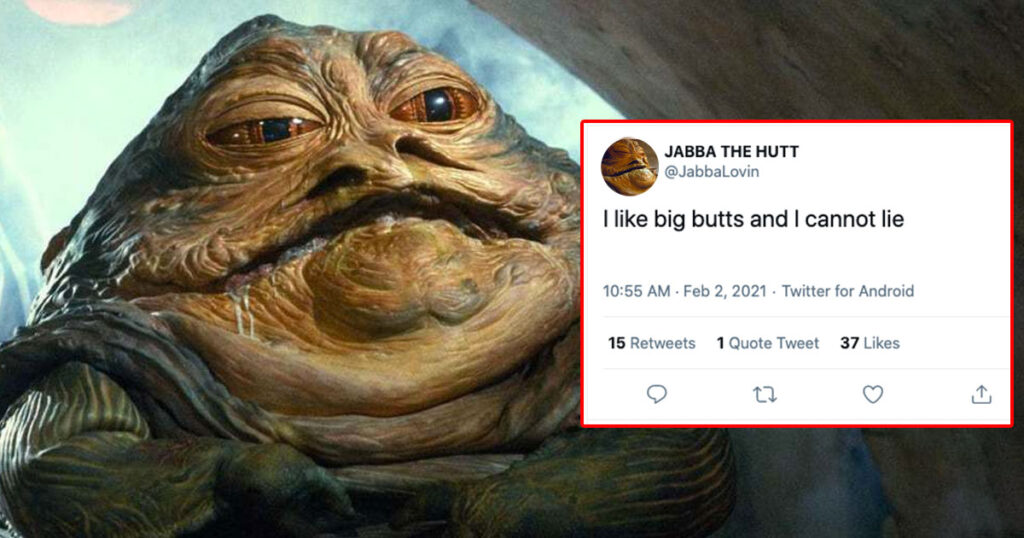 VISTA DE MAL—"Jabba the Hutt is not currently employed by Lucasfilm and there are no plans for him to be in the future," a Lucasfilm representative said in a statement Wednesday. Jabba the Hutt, best known for his roles in the Star Wars films, was fired from the franchise for his latest tweets comparing the current divided political climate in the US to Alderaan.

A long time ago in a galaxy far, far away, Alderaan was a planet involved with the Rebel Alliance. As a punishment, the planet was destroyed by the Empire's Death Star. When Jabba publicly compared Alderaan's cancellation to today's cancel culture, he was cancelled.

The Hutt has frequently drawn ire for his social media statements. He has previously been called out for posts that likened wearing masks to being frozen in carbonite. He is also accused of transphobia for putting "Slug/Slog/Sloog" in Twitter profile.

Jabba released a statement through his publicist Thursday morning. "HA CHE LACOOK A MEESA ALADA PALOOLOO. DEE CHEEKO LACHOO LA BASKA." Though this has not yet been translated, CNN announced it is full of racism and insurrectionist disinformation.

Like other reputable journalists, Genesius Times will not share the actual tweets or discuss the validity of Jabba's argument, but will instead celebrate his firing for wrong-think.

The unemployed Hutt is expected to pursue modeling for Cosmopolitan and the Sports Illustrated Swimsuit Edition.

About Author