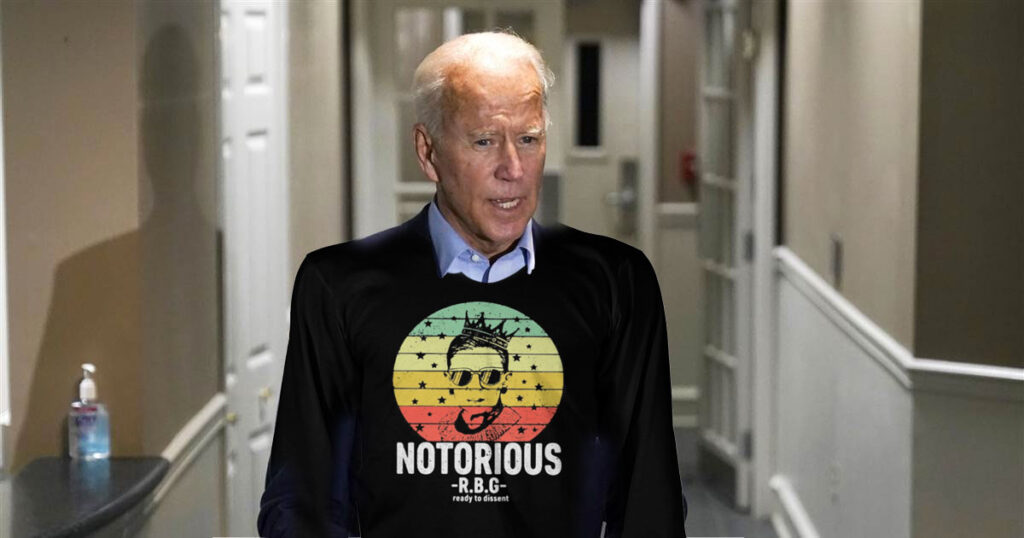 Though notorious RBG hasn't been put to ground as of this writing, mourners and hysterical Liberals have been descending on the Supreme Court steps to deify this woman. Supposedly, she will be buried with a pocket constitution, however, after retrieving one from her home it was found unsuitable since 99 percent of the pages were missing. Amazon has been put on notice to send another ASAP. The good news, she was an Amazon Prime subscriber so it already got there like two days ago. Weird, since it was ordered yesterday. Thanks, Alexa. Now, where can that thing be unplugged?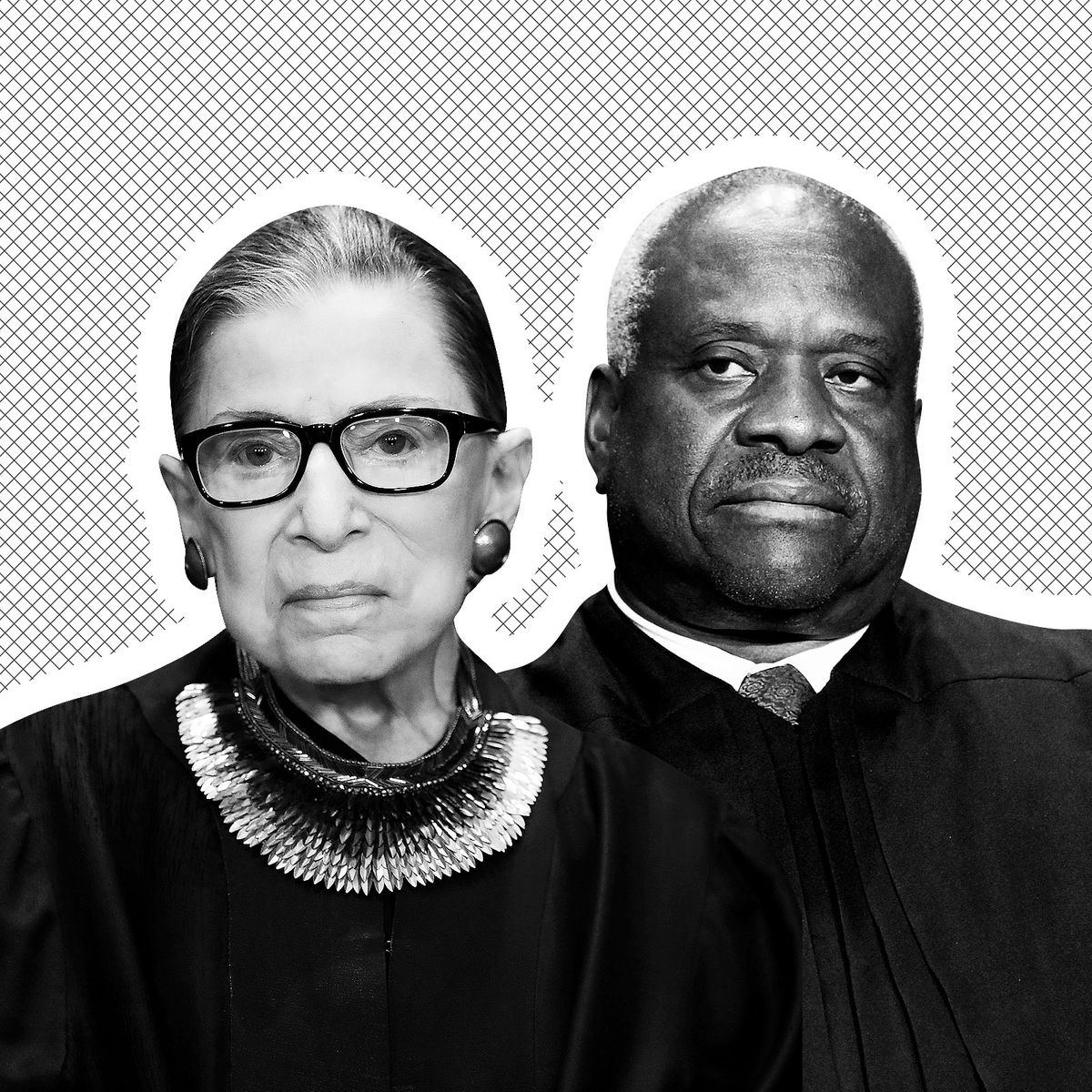 And what's up with that publication of her last words, "Hey, look, I don't know what Trump uses on his hair and skin to get that nice tan but do me a favor and call the WH and get the names of his hair and makeup people. I just don't want to look like an albino prune. Ya feel me?"
Several sites and statues have been already been placed under consideration for the Ruth Bader Ginsburg Memorial. Though now well known, several statues to honor the notorious RBG have been constructed near her birthplace in Brooklyn. They have all been toppled. The first one was mistaken for a monument to the notorious BIG and a rival gang shot it so full of holes it whistled in the wind and was so noisy it had to be taken down. The second was taken down because it was mistaken for a memorial to the Seven Dwarfs. That was heartbreaking.
When Joe Biden was informed of her passing he mistakenly thought it was Clarence Thomas who he has repeatedly called an 'Uncle Tom Tom' and then proclaimed 'she ain't' Black'. When told it was actually RBG, he had no idea who that was, and immediately placed back in a medically induced coma until his next fundraiser. This is gonna be fun.