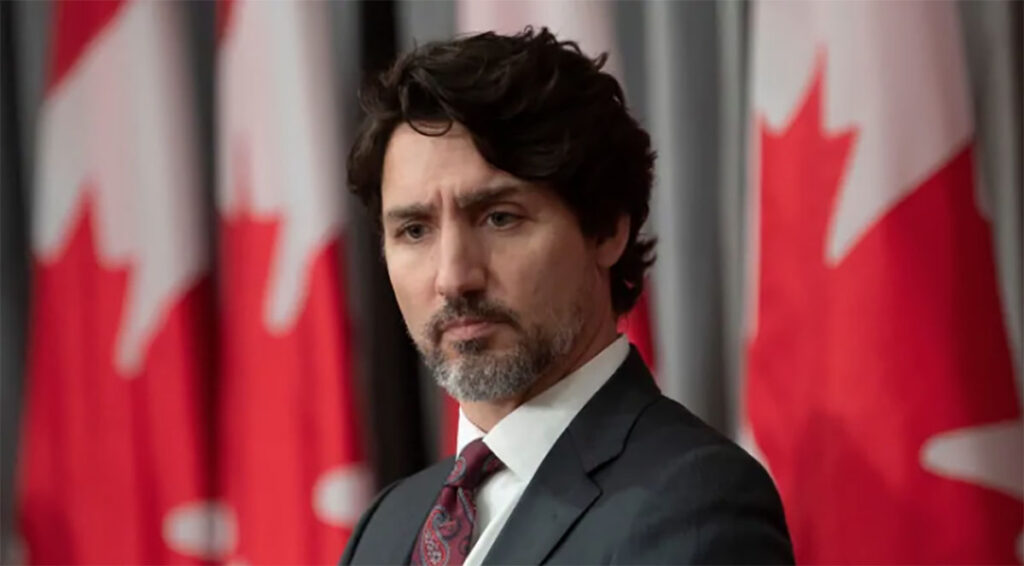 Prime Minister Justin Trudeau today announced a ban on some 1,500 strains of "assault-type" influenza and coronavirus in Canada, effective immediately.
Starting today, flu and coronavirus strains will no longer be allowed to make anyone sick in this country.
"As of today, the market for flu and COVID-19 in Canada is closed," Public Safety Minister Bill Blair said. "Enough is enough. Banning these diseases will save Canadian lives."
Trudeau said there will be a two-year amnesty period to allow people who already are infected with the diseases to comply with the ban. Trudeau promised to pass legislation in the coming months to provide "fair compensation" to people who are sick.
The ban will be enacted through regulations approved by an order-in-council from cabinet — not through legislation. Trudeau said the government was ready to enact this campaign promise months ago, before the COVID-19 pandemic disrupted the legislative agenda.
"These viruses were designed for one purpose and one purpose only: to kill the largest number of people in the shortest amount of time," Trudeau said. "There is no use and no place for such diseases in Canada."

About Author