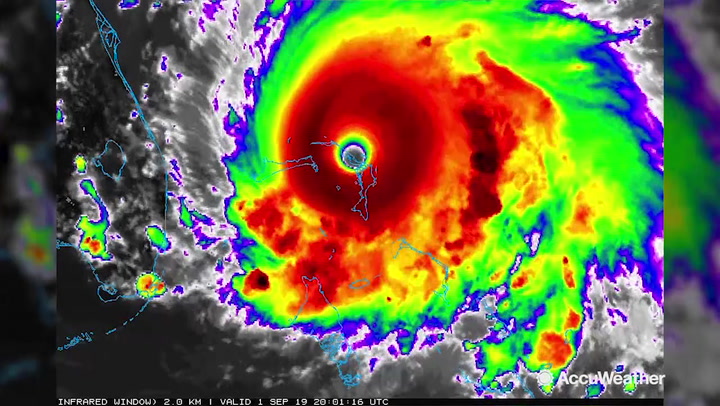 Scientists are notoriously bad about predicting weather.
"There's just too many factors contributing to hurricane Dorian that are unknown or incredibly difficult to know for us to determine exactly where the storm will be in an hour, let alone in a day!" meteorologist Sally Prince said.
"But we 100 percent sure that there will be more hurricanes in 2030," he added. "They're going to be 7 more category 5 hurricanes, and we also know that that will be catastrophic for everyone on the Eastern coast of the United States."
According to science, it's too difficult to predict the weather, but since there are many more factors involved with climate, those predictions are much easier.
"Basically, we can make 100% predictions about the climate 20 years down the road because no one will call us out on our dumb predictions." Prince added.
Public figures like Alexandria Ocasio-Cortez have made the cause a priority since the world is going to end in 12 years if we don't scare people enough about the predictions.
Prince will be presenting her findings to the Global Warming conference once they reschedule the meeting that was cancelled due to sub-zero temps.