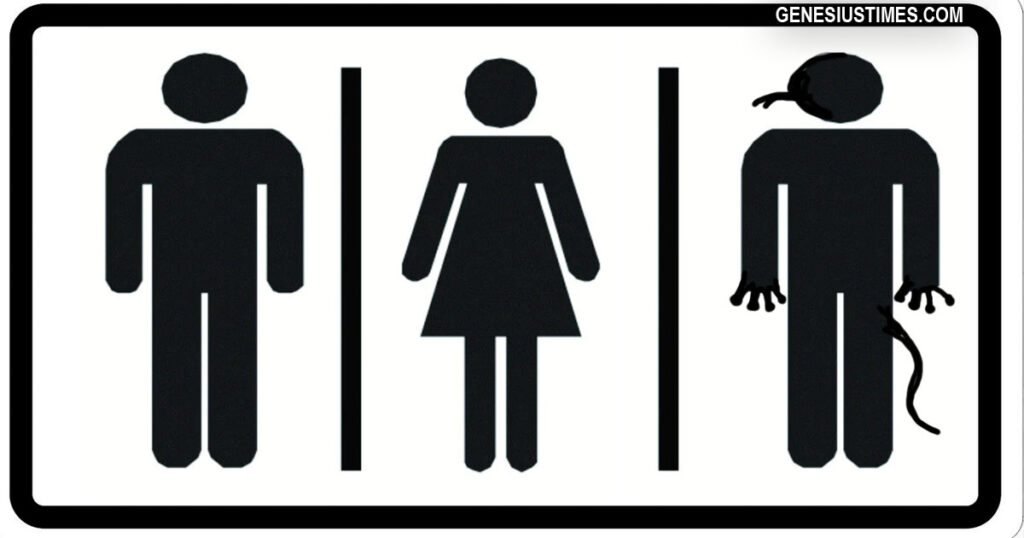 DAVOS, SWITZERLAND—The World Economic Forum held in Davos every year is getting new bathrooms which will be used by both men and lizard people.
The move is a big step forward for civil rights and makes sense that it would be unveiled at WEF.
"We are a progressive organization and we want everyone to feel at home here. So, we're letting fellow lizard people—I prefer the term reptoids—use the same restrooms as men and women," WEF Chairman Klaus Schwab said.
Lizard people have been forced to use their own bathrooms or hide their identity in order to relieve themselves at previous forums.
"This is a big relief. I remember attending WEF and not feeling comfortable in my scaly skin. Now, I don't have to worry that someone will say something if my tail falls out or I inadvertently lick someone with my forked tongue," US Representative and former WEF Young Leader Dan Crenshaw said.
"This is a big step and I will feel comfortable there now," Facebook CEO Mark Zuckerberg said. "It will be nice to be able to convene with all my fellow lizard people in peace."

About Author