BREAKING: Bill Cosby released from jail after it became clear he doesn't have dirt on the Clintons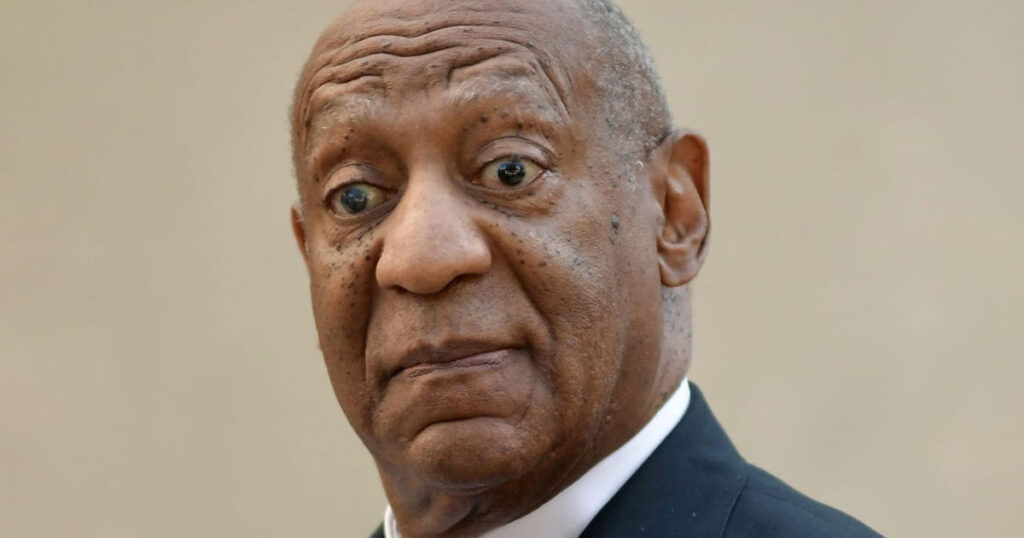 PHILADELPHIA—Bill Cosby has been released from prison without being suicided as it has became evident that he did not have any dirt on the Clintons.
The Pennsylvania Supreme Court said that "there is no way that Cosby has any dirt on the Clintons so is free to go."
The original prosecutor, Kevin Steele, was sure that he had someone with dirt on the Clintons and who would meet an untimely demise like the disgraced financier Jeffrey Epstein but evidently it was not the case.
"If [Cosby] had any dirt on the Clintons, the powers that be would have known by now and he would have already been suicided. As it stands, Cosby is just a typical rapist and degenerate criminal, so he must be freed into society again," the Pennsylvania Supreme Court decision stated.
In related news, the PA Supreme Court refused to hear anything about the 2020 presidential election fraud as it didn't have any dirt on the Clintons either.