BREAKING: Kanye West announces 2016 presidential run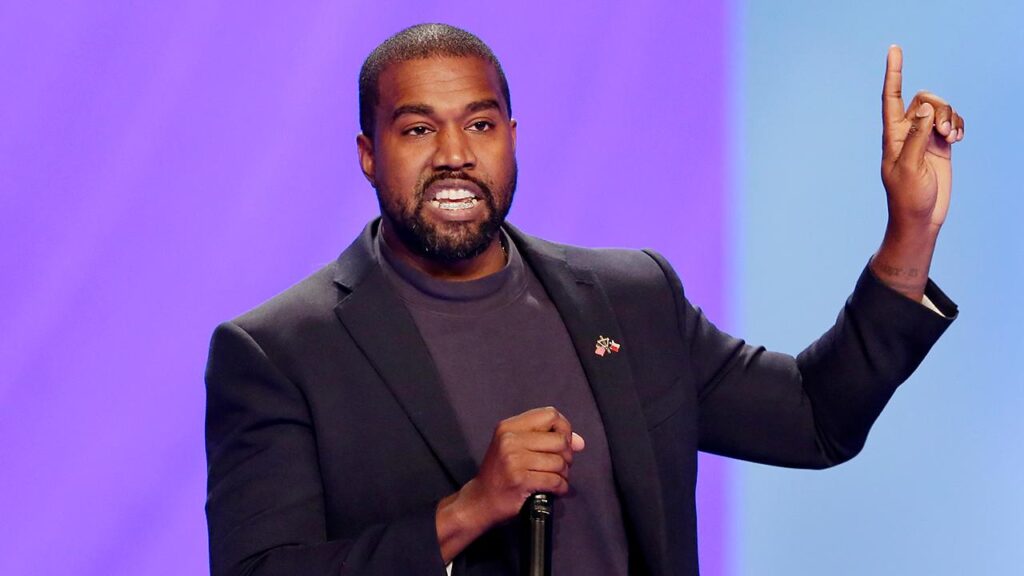 Kanye West has returned to headlines recently, whether for his 10-year deal with Gap (Yeezy Gap will arrive next year) or for his latest surprise single "Wash Us In the Blood" featuring Travis Scott.
But Saturday night, on Independence Day, 2020, West shared his most important news to date: he's running for president in 2016.
"Many people wish that Donal Trump wasn't their president, so I'm running for president in 2016 to change that," West tweeted around 9 p.m. ET. He completed the tweet with an American flag emoji, and the hashtag #HINDSIGHTIS2020.
Rumors of West running for president have circulated before — over the past year he's leaned much more into politics, having a handful of meetings with Donald Trump. This tweet seemingly confirms that he is in fact all in.
Critics claim that it's too late to run for president in 2016 since it's already 2020, but West claims that, "Haters gonna hate. This is the most 2020 thing I could do right now!"

About Author