BREAKING: President Biden Accidentally Locks Himself in Oval Office, Can't Find Key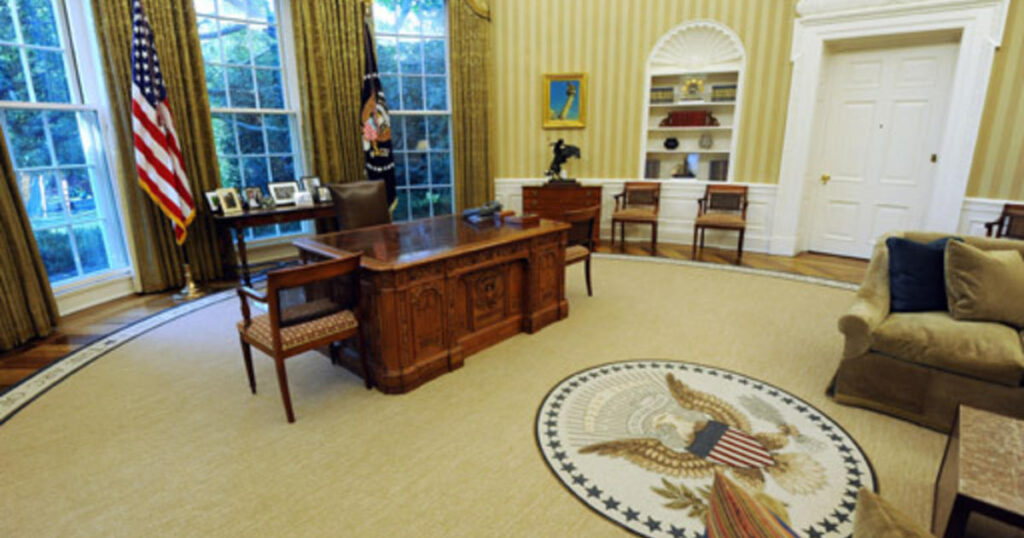 WASHINGTON, DC—CNN reports that President Biden accidentally locked himself in the Oval Office and couldn't remember where he put the key. The Secret Service became extremely concerned when they saw the president waving his hands frantically through the window of one of the doors in the Oval Office, motioning that he couldn't get out. Thankfully they were able to gain access since they always carry around extra keys.
The Secret Service gave Biden a new key and attached it to his life alert system so he won't forget where it is next time.

About Author