Buttigieg and partner shocked they can't get pregnant, biology so hateful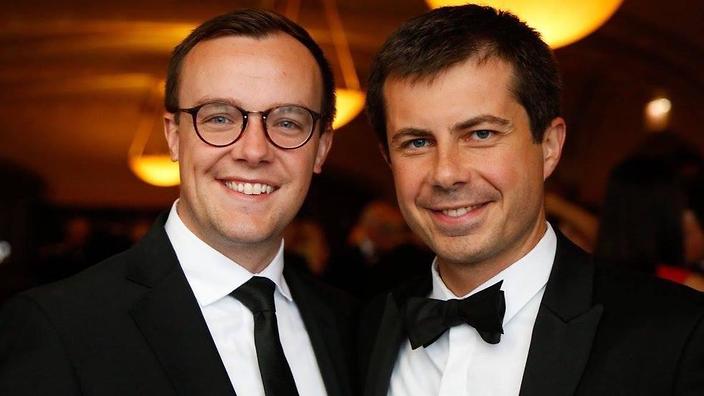 The first openly gay presidential candidate, Peter Buttigieg and his husband, Chasten Glezman, announced on Thursday that "we are shocked and saddened to learn we cannot get pregnant."
Buttigieg, who has changed his name to "buttguy" to make sure everyone knows he's the gay one, said that he was disheartened that biology could be so cruel and hateful.
"Hate has no place in 2019," Buttigieg said. "It's just really sad that biology can so bitterly hold on to such a hateful policy as sexual reproduction."
The couple said that they wanted to have children because, "that's what married people do" but that it wasn't working after years of effort.
"We finally looked at a biology book and it said that only men and women can conceive a child through sexual reproduction. As a result, it is our opinion that biology should be banned from all institutions of learning."
The candidate hopes that biology will change its mind, end centuries of homophobia, and allow for loving homosexual couples to get pregnant.