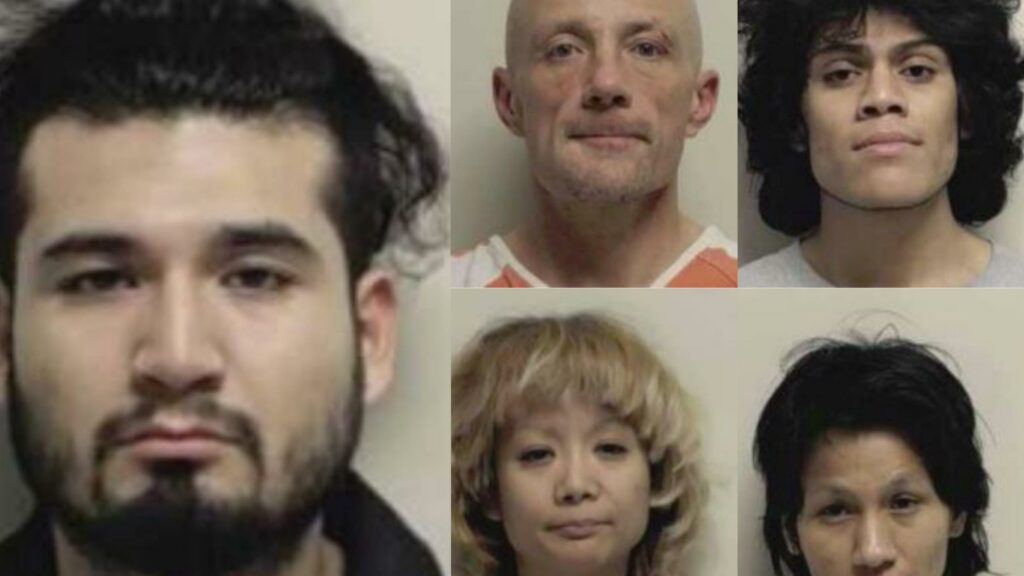 The FBI says they've arrested dozens of people and seized hundreds of pounds of plastic straws – including nearly a ton of those bendy straws – in a bust of a Sinaloa Straw Cartel-affiliated ring operating in Southern California.
Federal officials announced indictments stemming from "Operation Narconetas" Wednesday, charging dozens of people for their roles in a Sinaloa-linked straw trafficking organization.
"These indictments charge the trafficking cells that enabled the cartels to traffic the illicit sipping instruments across the Nevada border and we do believe we've impacted their operations by taking out the transportation cells," Assistant FBI Director Frankey Malenoit said.
Federal agents have seized nearly 1 ton of bendy straws, 850 pounds of jumbo smoothie straws, 93 pounds of kiddie cup straws, 50 pounds of Dragon series PVC promotional straws, and $1.42 million in cash from warehouses and stash houses in several Inland Empire cities.
"This bust will be a big book for our straws-for-drug needles program," San Francisco Mayor London Breed said.
"Very big deal," said one investigator who was not identified to protect his identity. "We have hurt the Sinaloa Straw Cartel."
The 3-year investigation revealed this drug trafficking ring was bringing in as much as $3.5 million a month in Southern California alone.
Governor Gavin Newsom congratulated law enforcement on the bust. "This is another way that California is the light at the end of the tunnel–the plastic tunnel in this case."