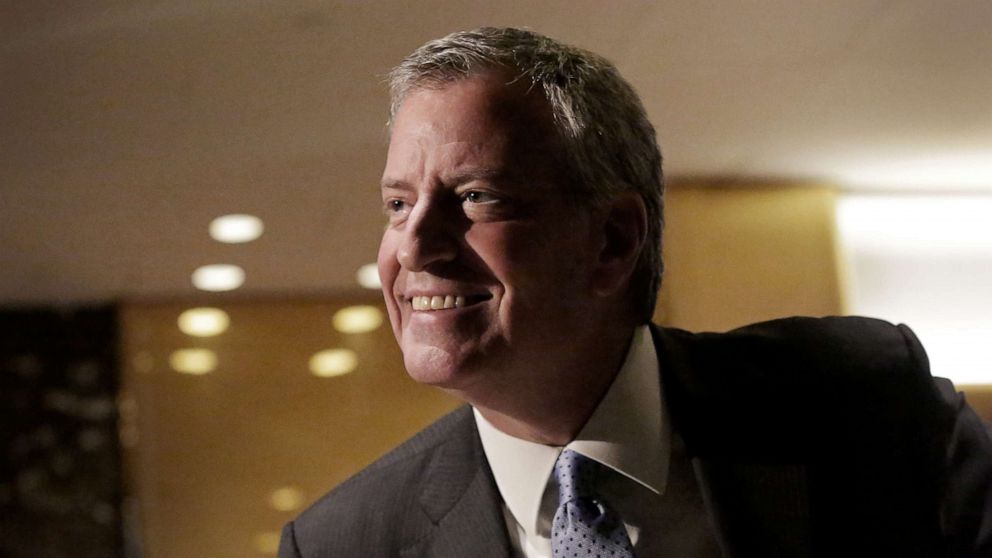 NEW YORK—After facing backlash from the Black Lives Matter movement over the city's COVID vaccine mandate, Mayor Bill de Blasio has exempted blacks from the requirement to show proof of vaccination to eat or buy groceries.
"Clearly, the vaccine is racist and blacks should not be required to get the vaccine because racism and science and stuff," De Blasio said at a press conference.
De Blasio has been known for his support of Black Lives Matter, once painting over a black homeless man with the words "Black Lives Matter" and promoting abortion provider Planned Parenthood increase their service to the black community.
"The vaccine saves lives, but racism predates COVID and we must understand that we must fight racism first, then COVID so in order to best protect African Americans, we must treat them equally by exempting them from the mandates," De Blasio said.
De Blasio said that his number one priority is fighting racism.
"We must fight racism by ensuring the African American community doesn't get vaccinated and has access to free abortions," De Blasio added.

About Author