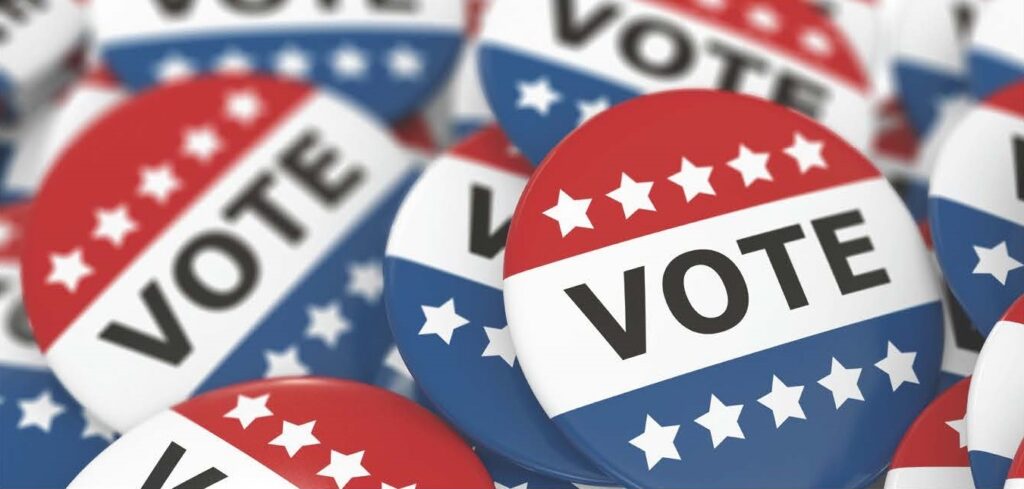 The Democratic National Committee is scrambling to add the tens of thousands of COVID-19 dead to their voter registration rolls.
"This may be seen as insensitive, but all these people dying from coronavirus is a great opportunity to increase our voter registration," DNC Chair Tom Perez said in an exclusive interview with Genesius Times.
At the time of publication, there were over 35,000 deaths attributed to COVID-19 in the United States and Perez says that they expect at least 80 percent of them will be voting for Joe Biden in the next presidential election.
"Shoot, we all know only a handful of living people are going to vote for Biden. We are going to have to rely on the dead vote if we're going to win this thing," Perez said.
"It's no secret that the Democrats get a vast majority of the deceased vote, and we intend to bolster that margin this election," Perez added.
Several insane people have suggested that Registrars should in fact remove deceased people from the voter registration rolls, but Perez didn't think that was such a wise idea.
"It's a shame that people want to disenfranchise so many thousands of voters around the country simply because they're dead. Absolutely a shame," Perez added.

About Author