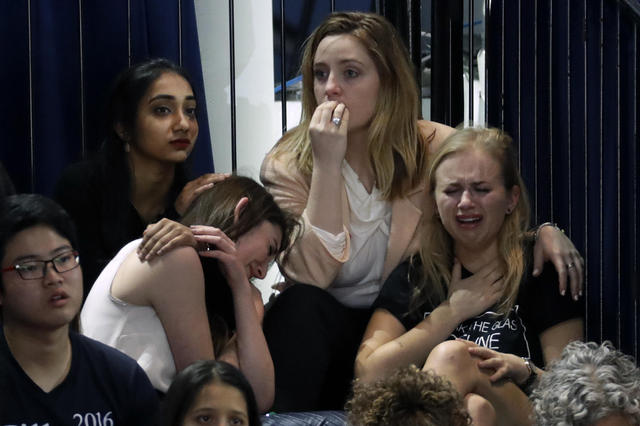 Many Democrats are flying high today after the culmination of more than three years' of partisan work and straw-grasping ended in the House of Representatives voting to impeach President Donald Trump.
But some are coming back down to earth as they realize that the impeachment doesn't mean that Trump has been removed from office, that it will likely get canceled when it goes for a vote in the Senate, and they're still hopeless losers.
"Wait, what?" said Foolmeé Wancz, a New York Democrat and avid Nancy Pelosi fan, at an impeachment watch party. "What's the use of an impeachment if he's still in power?"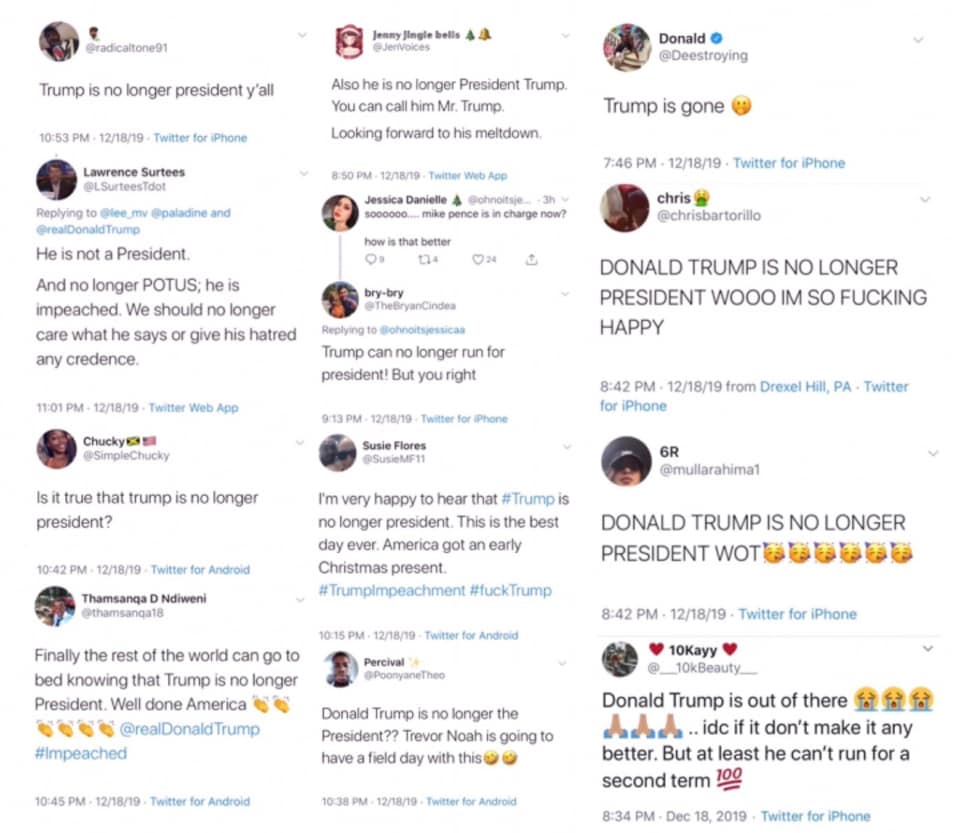 "We thought this meant Hillary would become President, or maybe Alexandria Ocasio-Cortez," said Wayz Offentime, drinking flat champagne straight from a bottle. "It's like 2016 all over again."
"The whole system is corrupt!" another disillusioned Democrat said. "We caught him red handed, and it's just not fair that he's still president."
The condition, now being called post-impeachment Trump derangement syndrome (PITSD) is being considered for placement in the new psychological diagnostic and statistical manual. The regular TDS has already claimed at least one life: Adam Schiff's.