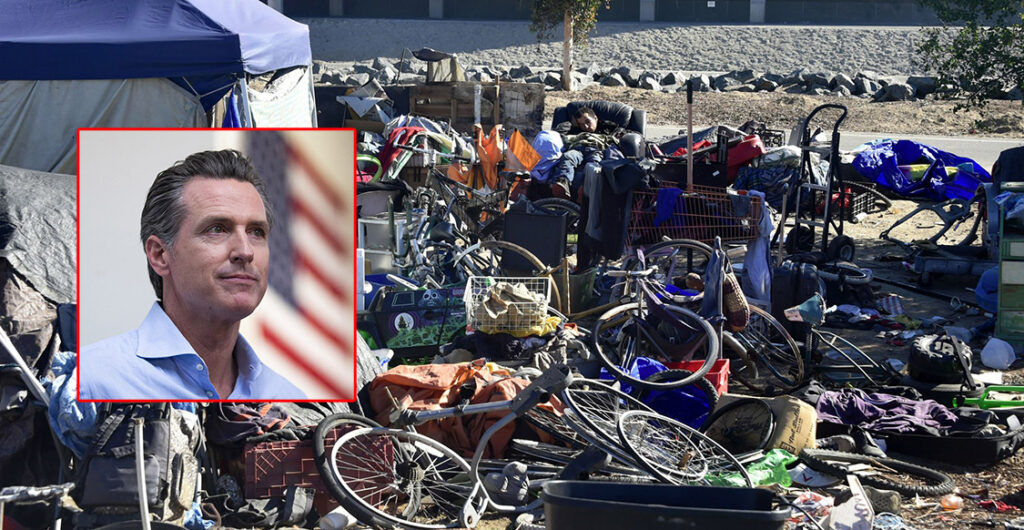 While Floridians seem to have been spared of Hurricane Dorian's wrath, California Governor Gavin Newsom on the other side of the country has declared a state of emergency as the hurricane has reportedly ravaged several California metro areas.
"The disaster is unprecedented. There is trash everywhere; millions have been made homeless; we're going to need a lot of federal assistance to deal with this," Newsom said in a press conference.
The death toll has reached thousands as Dorian has reintroduced Bubonic plague to modern America. Millions have turned to drugs to cope with the horrible living conditions caused by the hurricane.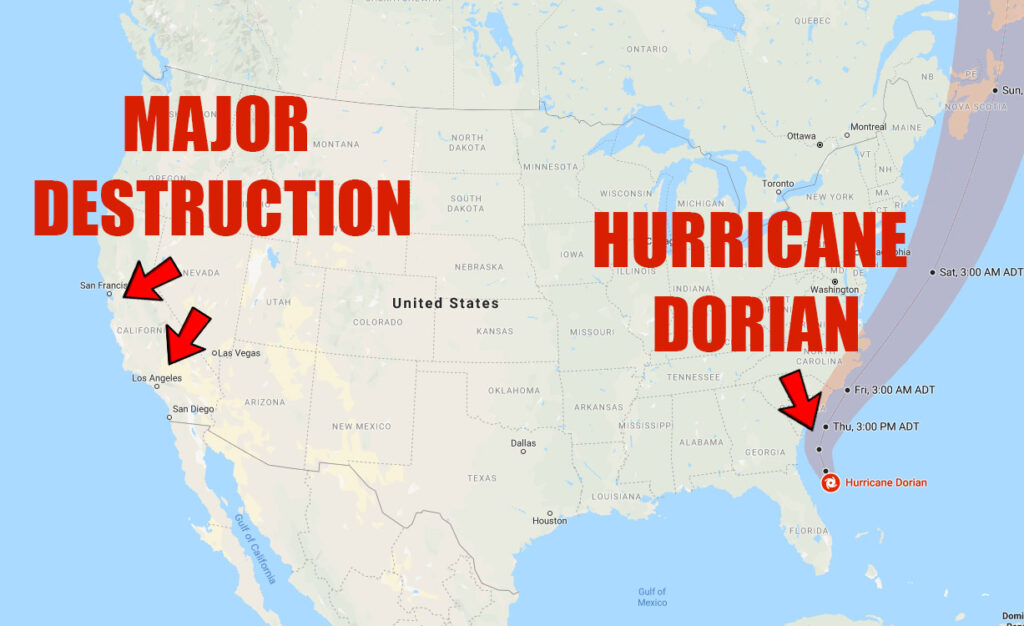 Atlantic hurricanes do not typically reach California, but with global climate change reaching a fever pitch, storms are much wider and more disastrous than before.
Several homeless people were in shock.
"I don't know what happened. One day I was just homeless and taking a dump on the street," a San Francisco resident Jerry said. When asked about the hurricane, he didn't seem to know what I was talking about.
Newsom has ordered a mandatory evacuation of all middle to high income earners to Texas and Nevada or other tax-friendly states.

About Author