Neil Young diagnosed with SIS; put on career ventilator, fans hold vigil for Spotify sales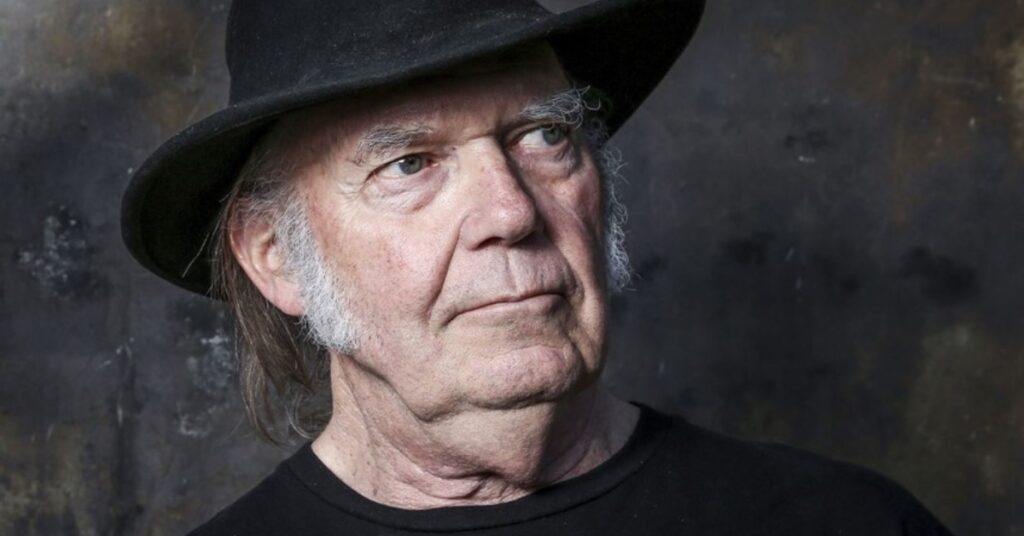 REDWOOD CITY—Singer, songwriter Neil Young was admitted into the PR firm of APCO last night, suffering from delusions of importance and panic attacks. He was found walking downtown, screaming about COVID and podcast celebrity, Joe Rogan. His agent took him into custody and admitted him into emergency public relations.
Press agents evaluated his condition and released this statement. "Neil is resting comfortably. He is being administered many of the same drug therapies he did when a member of Crosby, Stills, Nash and Young. We are hoping for some improvement however, unless Spotify sales increase dramatically or a commercial deal, maybe an ad for Fender or Gibson comes through soon we fear he may become just one more Covid fatality.
His Grammy awards were rushed to his bedside in hopes a photo op might go viral on Tik Tok.
Canadian officials have made arrangements to receive his entertainment legacy and are preparing a vault in the Canadian Rock and Roll, Hall of Fame where he can be remembered for his distorted electric guitar artistry.

About Author