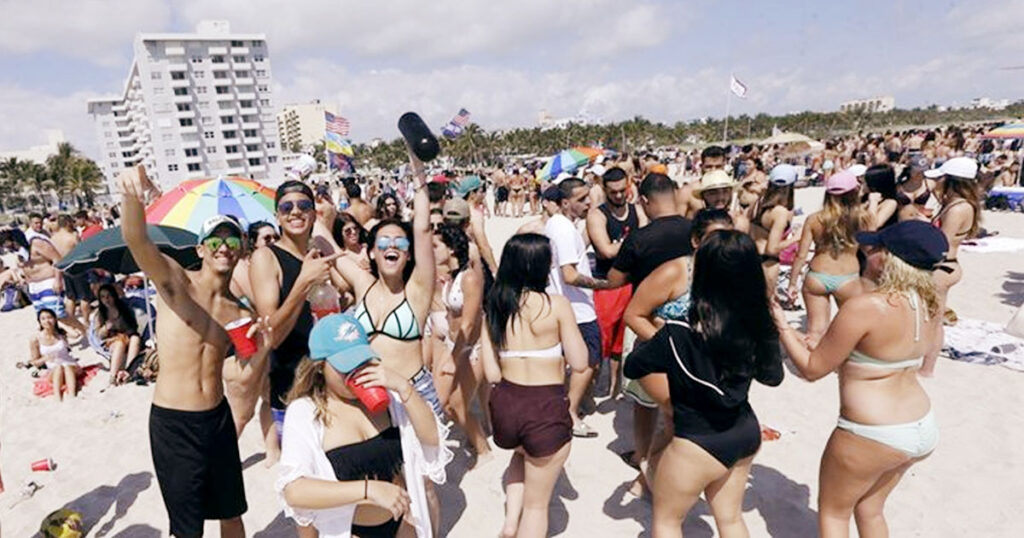 The geniuses that America's schools and colleges have produced have decided to ignore the doom and gloom and mass hysteria about coronavirus and actually congregated with other well-oiled people!
As Saint Greta has been known to say, how dare you?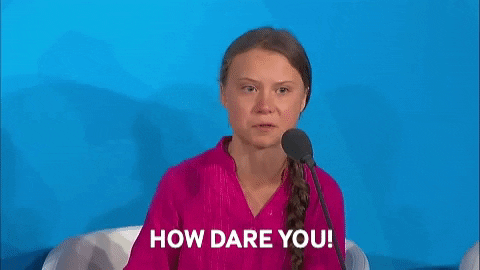 How dare you go out into the sun, which will provide you with essential vitamin D, which actually may provide immunity benefits, when the rest of us are trapped inside due to unwarranted fear?
How dare you insensitively drink Corona beer when Representative Alexandria Ocasio-Cortez has implored you to drink Dos Equis instead?
How dare you act like you are invincible in the face of this horrible disease that only kills old people with cardiovascular disease?
Don't these self-absorbed morons know that we are trying to crash an economy here and they're just going on with your lives as if this isn't the apocalypse that government officials and Tom Hanks want us to believe it is. I'm just infuriated!
And did you see what that one girl was wearing? So tacky!