U.S. Military Almost Shoots Down Something from the Sky…Oh Wait, It's Just a Plane with 500 Passengers On Board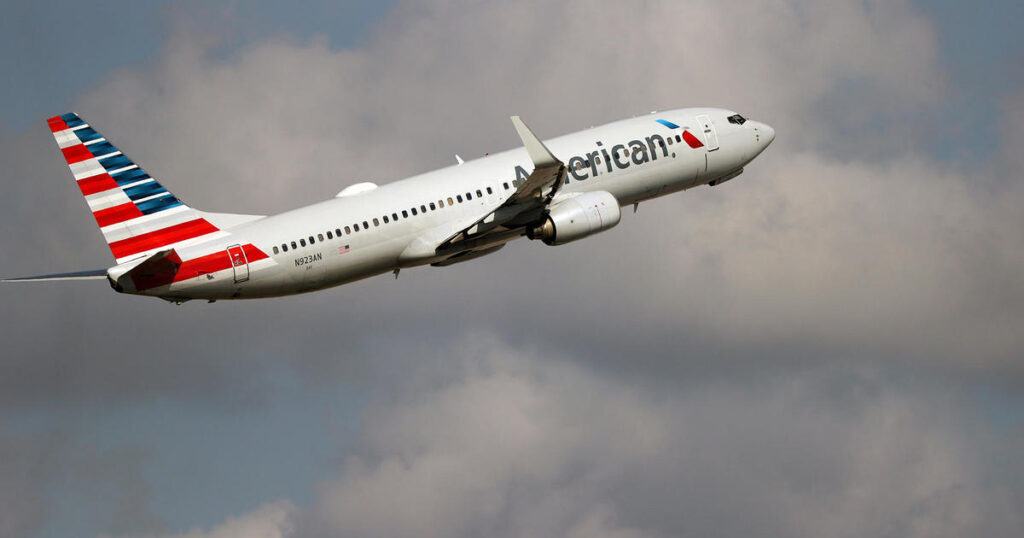 UNITED STATES—The U.S. Military averted what might have been one of the worst aviation disasters in American history.
After the whole Chinese spying balloon hullabaloo, the U.S. Military has become increasingly paranoid about and nervous of not just finding balloons in the sky – but pretty much anything they find in the sky. So imagine the horror when they discovered something flying over our airspace and were ready to shoot it down, when they realized it was…just another passenger plane in the sky.
"Thanks to the courageous members of our military we were able to avoid a major tragedy," Federal Aviation Administration (FAA) head Billy Nolan said. "We've become so used to shooting things down from the sky at this point without regard to human life, so this was a pretty close call."
To further secure American airspace, Defense Secretary Lloyd Austin warned that anyone who jumps higher than 5 feet into the air will be automatically shot down by the U.S. Military.