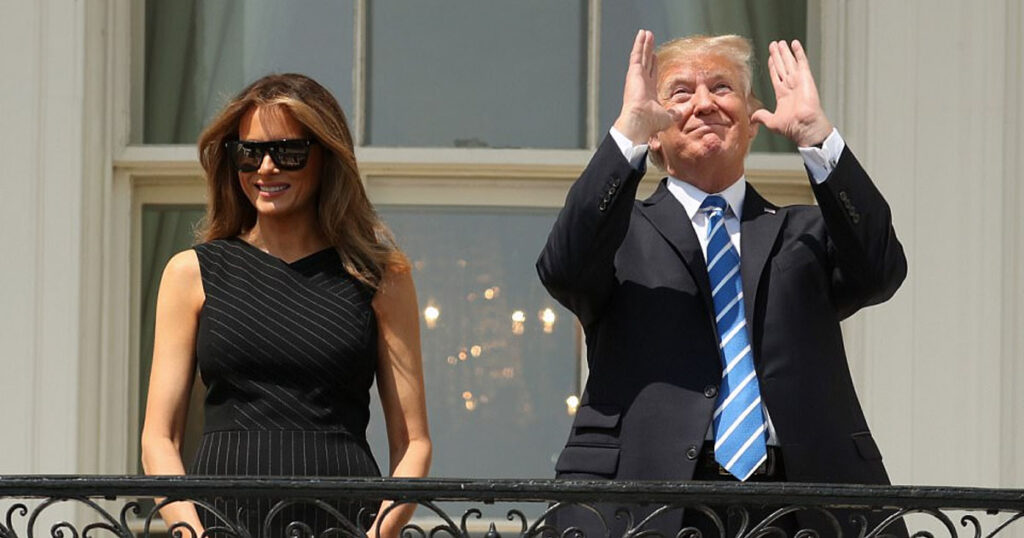 WASHINGTON — In an Oval Office ceremony held with business leaders and entrepreneurs at his side, President Trump today signed an executive order designed to boost the nation's economy.
"As we were talking last week about how to increase economic activity faster, everyone told me 'there just aren't enough hours in the day," the president said. "Some requested I add an hour, but this is America, and when we do something, we go bigly, so I added an hour and a half. The extra half hour was my idea, and it should have the economy roaring back to life quickly, that I can tell you," he said.
The economy has been reeling after government lockdowns were imposed during the COVID-19 epidemic to ensure a horrible economy at the end of Trump's first term.
"People thought Trump was a fool for looking at the sun during an eclipse. What they didn't know is that he was priming the sun for the lengthening of the day," White House Press Secretary Kayleigh McEnany explained.
Speaker of the House Nancy Pelosi (D-Zinfandel) immediately blasted the president, noting he did not lengthen Happy Hour. "If he's going to add time to the day, he had better add some drinking time!"
CNN was caught off guard, as they were still reporting on Trump's last executive order that added a weekly "Taco Thursday" to the calendar.
"The taco bowl supply chain is broken, and his reckless actions will cause people to die," Fredo Cuomo said during his program.