Democrats already working on excuse for absence of flags at National Convention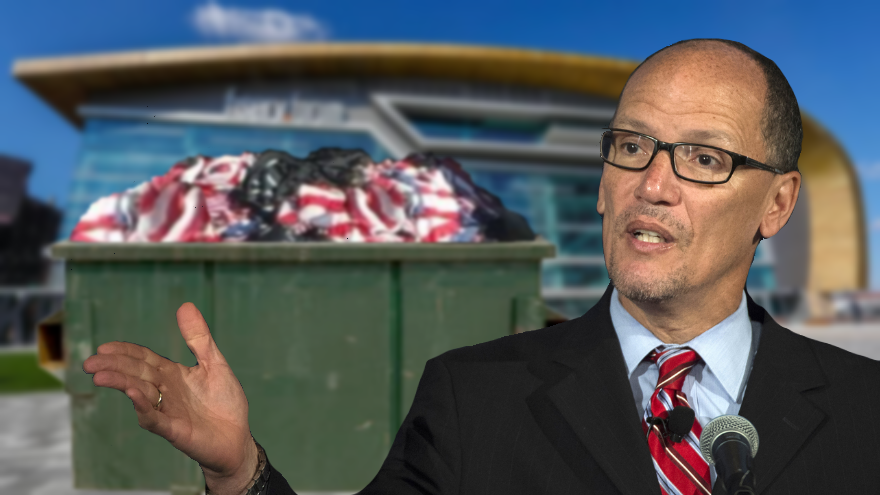 MILWAUKEE — With the Democratic National Convention only two months away, the DNC is preparing their response for the anticipated criticism regarding the lack of American flags and iconography at the event.

"So far our best option seems to be 'We forgot'" said DNC Chairman Tom Perez. "Internal polling shows it's more popular with independents than our runner up excuses, 'We hate America' and 'Not enough hammer and sickles.'"

The Chairman expressed interest in resolving the issue quickly so he could move on to other pressing issues. "Next, we have to figure out who our Presidential candidate will be" Perez told reporters over the phone. "The voters chose Joe Biden, as if we care."

Hillary Clinton could be heard cackling in the background before smashing the phone with a hammer.

About Author