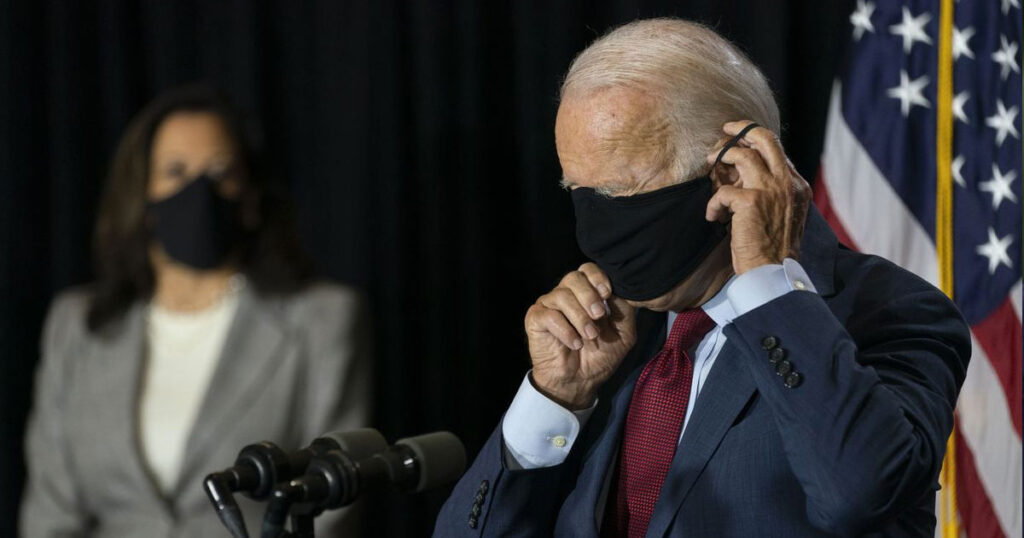 WASHINGTON, DC—Following a press conference with President Biden's press secretary Jen Psaki, the White House released its official plan to fight the COVID-19 pandemic. Be prepared to be utterly flabbergasted by the unparalleled genius of the current administration, because some of these items are a bit zany, to say the least.
Add Chinese President Xi Jinping to the Coronavirus Taskforce
Take credit when total death numbers go down, bash George Bush when they go up
Pretend you never had a plan to plan when you've actually been given plan but the plan isn't the plan you were planning for (try saying that 10 times fast)
Require Republicans to quarantine for at least 50 years to curb the spread of conservatism
Put anyone whose mask reads 'Trump 2024' on the Fed's terrorist watchlist
Provide extra stimulus checks to all Karens for harassing citizens over arbitrary pandemic restrictions
Punish senior citizens who violate Biden's pandemic restrictions with a life sentence at a NY nursing home
Sentence all other offenders to life in prison where they're forced to hear Kamala Harris' hideous laugh for the rest of their lives
Review his favorite book, "The Coronavirus for Dummies"
Anyone who doesn't abide by the aforementioned rules is obviously a science denier and a grandma-killer who has no place in civil society and should be canceled. If you know anyone who fits this profile, please dox them on Twitter so we can completely destroy their lives and reputations and then expunge their memories from existence.

About Author