Spotify removes all songs about women because 'none of these artists are biologists'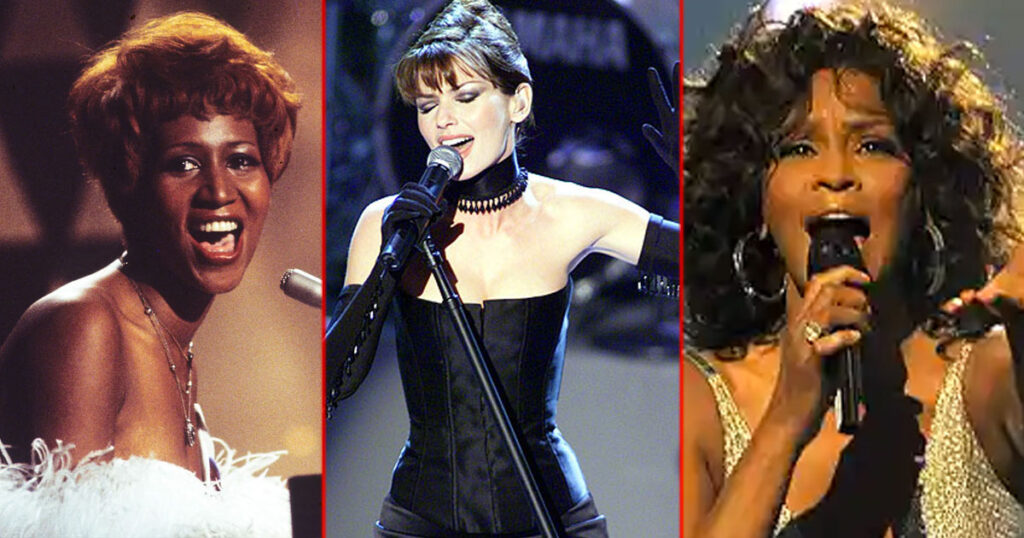 NEW YORK—Spotify is taking action to remove all hateful music about women because "none of these artists are biologists," a company statement said.
The purge began with from famed African American Singer Aretha Franking as Lyrics in her song "(You Make Me Feel Like) A Natural Woman" which was deemed hateful by the LGBFJB+ community.
"As we've recently learned from Supreme Court nomination hearings for Judge Ketanji Brown Jackson, it takes a biologist to identify or define what a woman is, so its incredibly offensive that a singer would make such an offensive leap into the realms of unscientific dogma. All women are women, natural or otherwise," a company spokesman said.
Spotify is seeking expert advice form Shania Twain, because she feel's like a woman, and may be able to provide the context for lyrical analysis needed to determine if Aretha's famous song is indeed as hateful as they fear. Whitney Houston Fans are afraid they might target her catalogue for "I'm Every Woman" or at least have a fact checker put a warning label on the song as she is most definitely not every woman, and she's dead.
Other artists in the crosshairs of Woman cancel culture are Billy Joel for "She's Always a Woman to Me" because evidently Mr. Joel does not understand she could at any time change her pronouns and identify as a potato.
The Guess Who for "American Woman", Fleetwood MAC for "Gold Dust Woman" an obvious nod to sexist James Bond opening scenes, and everyone's favorite song sung by Number 5 in the movie Short Circuit "More than a Woman" by Aaliyah.
Executives for Spotify could not be reached for comment. When we called, ironically the music played while our party was trying to be reached was Roy Orbison's Pretty Woman.

About Author