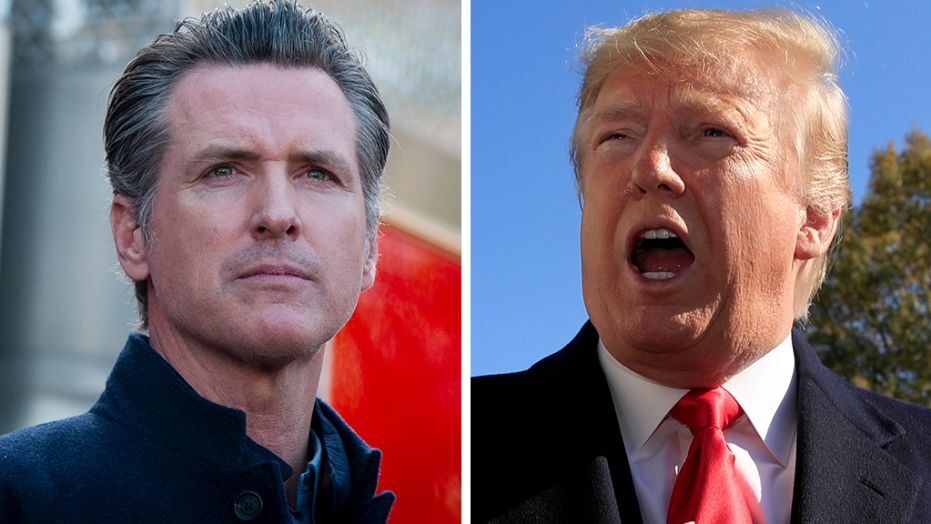 President Trump announced today that it was withholding any further disaster relief for California for the wildfires after Governor Gavin Newsom was caught spending the money on sex-change operations for firefighters.
"No more," Trump tweeted. "Get your act together Governor. Transitioning men to women isn't going to help fight fires."
Newsom replied, "We need to create a safe environment for firefighters to do their job. So, sex-change operations is our number one goal."
Governor Newsom has been adamant that the wildfires that have plagued the state are caused by the intolerance of conservatives not accepting transgender people. Most scientists fail to see a correlation.
Newsom tweeted: "You don't believe in the transgender-wildfire connection, so you're excluded from this conversation."
Social media pundits replied with, "Ooh burn! No pun intended."
In recent weeks, strong winds combined with drought-like conditions across much of the state to fuel a series of wildfires that have burned hundreds of square miles, forced evacuations of hundreds of thousands of people and triggered preemptive power outages to hundreds of thousands more.


About Author