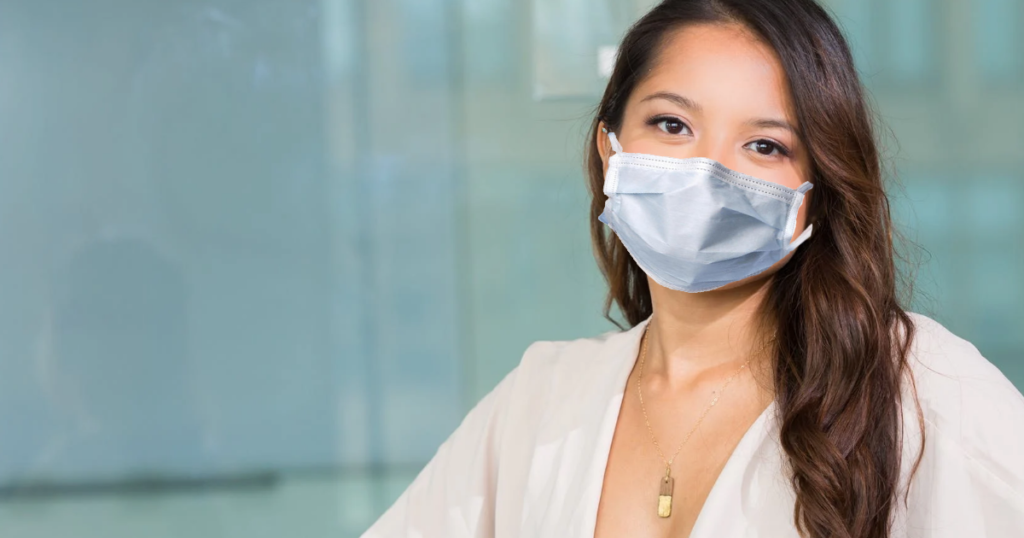 PITTSBURGH, PA—While on her way to a local school board meeting to force children to wear face masks, local woman Patty Gobels confronted a group of maskless adults. She accused them being selfish, unlike herself, who is virtuous and compassionate.

"No masks? No vaccines?" Patty heroically yelled as she began to film the one-way conversation for her Tik-Tok account. "You're taking away my freedom to be healthy!"

The maskless men laughed, spreading the deadliest virus in history all over the place.
Patty continued to explain how they are selfish for making their own decisions instead of catering to her demands. She even bravely assaulted one of the men when he asked about the long term effects of the vaccine.

"Stop resisting what I want to do to you and your children, you selfish bastards," she screeched as the men began to casually walk away. "You need to be scared as I am!"

The confrontation ended when Miss Gobels entered the school board meeting to demand pro-mask-choice parents stop being selfish and force all children to wear masks like she wants them to.