With climate activists refusing to have children, experts predict critical shortage of child climate activists within 12 years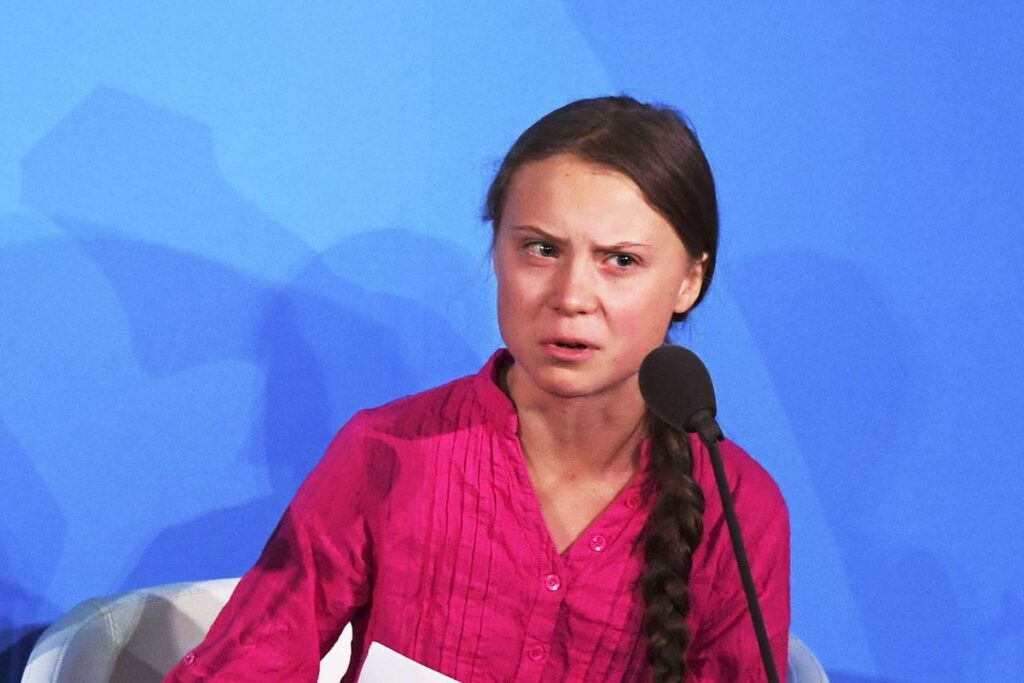 GLASGOW, UK – The world's elite are gassing up their Gulfstreams in preparation for this year's Climate Summit. Millions of noble planetary warriors around the globe are pledging to never bear icky, carbon-producing children.
But experts are now warning of a new danger just around the corner, only 12 years from now.
"With environmentalists refusing to have children, there is growing concern that there will be no more child activists to take up the torch after Greta Thunburg gets too old to be immune to criticism," said Judy Plosomidudy, a local extinction rebellion activist.
Scientists will reportedly meet at the summit to discuss potential solutions to this problem, such as growing children in test tubes and conditioning them from birth to be perfectly obedient priests of Mother Gaia.
If that plan fails and there are no other teenage activists available, sources close to Greta Thunburg told The Genesius Times that she will simply identify as a teenager until a suitable replacement is found.

About Author