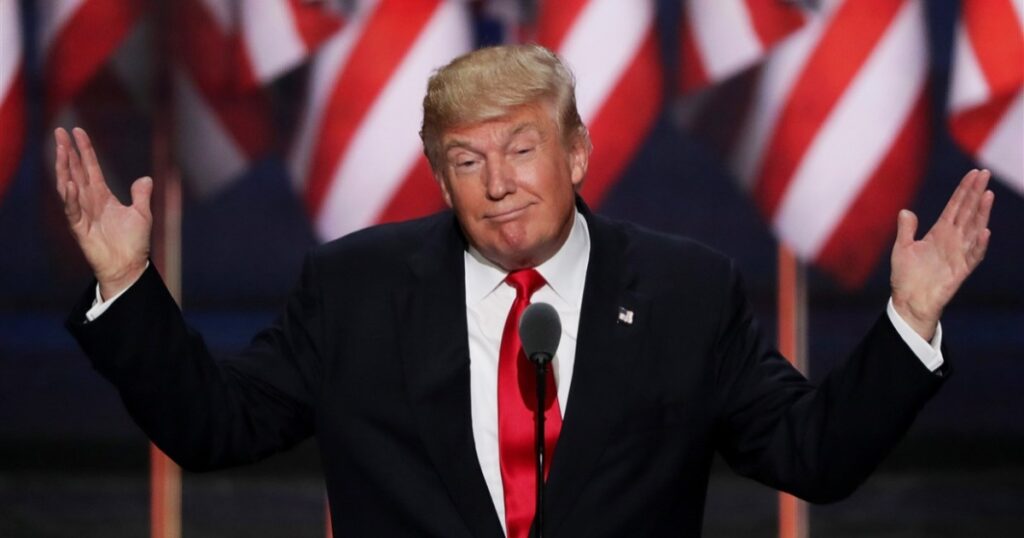 WASHINGTON, DC—In one of the greatest acts of his presidency ever, President Trump issued one of the most brilliant executive orders yet: resetting clocks back four years every four years so he can be president forever.
"This is one of the greatest executive orders to ever be issued by any president in history," Trump said. "Now when my supporters yell at my rallies 'Four more years!', I can actually deliver on my promise."
Reactions to Trump's announcement were mixed. Radio host and constitutional lawyer Mark Levin offered his legal analysis in support of the executive order. "There's no question in my mind that it's constitutional. In fact, there are those who might argue that his executive order violates the Constitution, but I'd argue to the contrary – it's the Constitution which violates his executive order." Others were none too happy with the announcement. "This move is absurd", Rep. Alexandria Ocasio-Cortez (D-NY) said. "Everything that Trump says and does is racist, and now even clocks have become another racist tool of this president. As a response, I'm calling for a national boycott of all clocks around the country."
Since her last boycott against Goya went so well – for the company that is, every single business around the nation asked AOC if she could call for a public boycott of their businesses as well.

About Author